September 3, 2020 | WiSH Vineyards Blog | Your Friends at WiSH Vineyards
September Update from WiSH Vineyards
Bottling of our WiSH 2018 Meritage wine is taking place now! Look for it soon in our online store.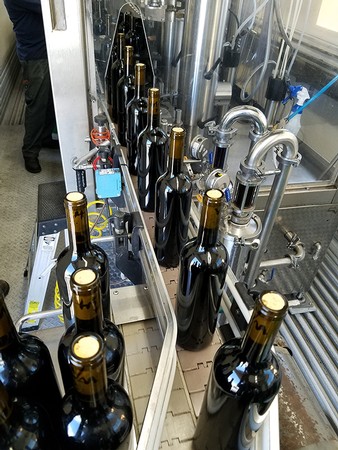 An interesting fact about Wish Vineyards is that we're situated in a southern California mountain range which was formerly part of Native American Chumash land. The Chumash Indians have lived along the southern California coast for at least 13,000 years! Today, the tribe numbers about 5,000.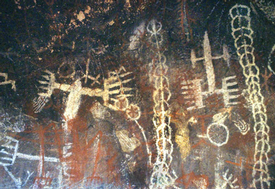 Many California city names, including Simi Valley and Malibu, are of Chumash origin.
The name "Chumash" is believed to mean "bead maker" or "seashell people." The Chumash people were also at one time known for their basket weaving, fishing, and whaling skills. They navigated the Pacific Ocean in canoes, and they performed religious ceremonies in caves along the coastline. They decorated the walls of the caves in bright colors. Some Chumash cave paintings are still visible today.
Speaking of caves, road trips are popular during the present pandemic, and we'll be featuring a National Park on our social media pages that has some spectacular caverns to explore. Check it out, plan a visit, and don't forget to pack the WiSH Wine!
Happy first day of fall on September 22nd!
Cheers!
Comments