April 1, 2021 | WiSH Vineyards Blog | Your Friends at WiSH Vineyards
April Update from WiSH Vineyards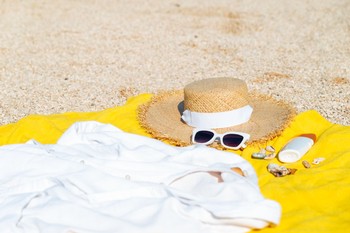 If you are a fan of the television series "The O.C." or "Baywatch," check out Paradise Cove Beach in Malibu on your next visit here. Several television shows and movies have been filmed on this small beach, including the classic oldie, "Beach Blanket Bingo" starring adorable duo Frankie Avalon and Annette Funicello. Paradise Cove Beach has an on-site restaurant with great cocktails and beach rentals are available.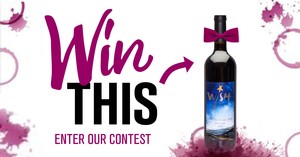 WiSH Vineyards is kicking off our annual bottle phrase contest on our social media pages this month. Submit the winning bottle phrase for our next vintage bottle label and win a bottle of WiSH wine! Stay tuned to our social media pages for details about this upcoming contest.
Our Wish Vineyards Get Out and Hike Challenge continues this month with a feature on the longest hiking-only trail in the world!
Happy Easter!
Cheers!
Comments
Commenting has been turned off.