June 1, 2021 | WiSH Vineyards Blog | Your Friends at WiSH Vineyards
June Update from WiSH Vineyards
The region around Malibu is known for its Mediterranean climate, characterized by warm, dry, and sunny summers and mild, wet winters. Cool breezes from the Pacific Ocean fuel our Mediterranean climate and keep temperatures at the vineyard normally ranging between 50 and 70 degrees. Grapevines love the Mediterranean climate.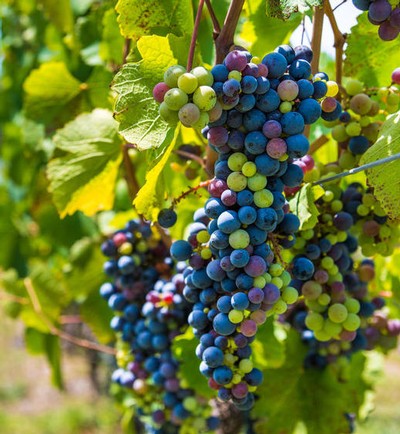 In the Wish Vineyard, June is typically a month where we see a big growth spurt on the vines. This is the period when the berries change color and begin to ripen, a process called veraison.
We invite you to follow our social media pages this month. We'll be spotlighting a leather wine journal from Italy that can make for a useful, fun, and original Father's Day gift. We'll point you to where you can get one. Our Wish Vineyards Get Out and Hike Challenge continues this month with a feature about a trail that offers up views of a beach, a glacier, a lake, and a waterfall - all in one .8 mile hike!
Watch for our Independence Day sale coming up at the end of this month. Meanwhile, get out and hike!
Cheers!
Comments
Commenting has been turned off.