December 1, 2021 | WiSH Vineyards Blog | Your Friends at WiSH Vineyards
December Update from WiSH vineyards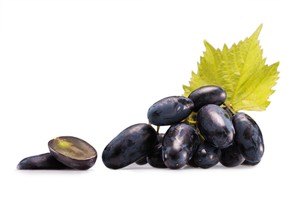 While the sugar plum fairies dance in the Christmas season, here in the winery, our latest vintages of WiSH wines are quietly aging at the precise temperature they need to bring out their fine flavors. WiSH wines are extra special because they vinify for 24-28 months, whereas most California wines vinify for about 18 months. The longer vinification period is in part why WiSH wines are so appropriate for special occasions. If you would like to purchase WiSH wine for your next special occasion, we have a Christmas sale coming up on December 11th! Follow our social media pages for more details.
December is the last month of our WiSH Vineyards 2021 Get Out and Hike Challenges. We're wrapping up on a grand scale with a feature on the Boca Negra Canyon Trail near Albuquerque in New Mexico. See the more than 100 petroglyphs along the Boca Negra Canyon Trail, or hike somewhere closer to home. Get outside and enjoy the fall weather, and then reward yourself with a glass of WiSH wine!
Also on our social media pages this month, we'll share an interesting poster map of California wine regions and which kinds of wine varietals each region is best known for. We'll point you to where you can buy the poster.
Don't forget to watch for our Christmas sale! You can save on everything on the WiSH Vineyards website, especially on wine! We hope you make lots of joyful "clinking" noise with friends and family over the holiday. See you in the New Year!
Cheers!
Comments
Commenting has been turned off.