March 1, 2021 | WiSH Vineyards Blog | Your Friends at WiSH Vineyards
March Update from WiSH Vineyards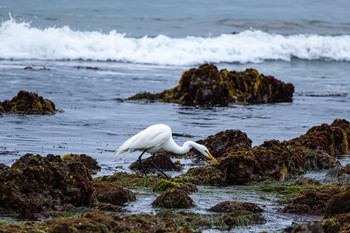 With so many fascinating species to see, birdwatching is a popular pastime in Malibu. Malibu Beach Lagoon is a bird lover's paradise. You may catch sight of great blue herons, ospreys, double crested cormorants, Heermann's gulls, brown pelicans, snowy egrets, least terns, and many other types of birds. At certain times of the year, you may even get a glimpse of Snowy Plover chicks. Snowy Plovers make their nests right on the beach!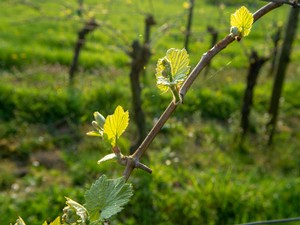 In the vineyard, with pruning behind us, we're anticipating we'll soon see some leafy green signs of spring on the vines.
On our social media pages this month, we're featuring a sophisticated set of pewter bull and bear wine stoppers that make a great gift for your favorite stock market enthusiast. We'll point you to where you can purchase them. Our Wish Vineyards Get Out and Hike Challenge continues this month with a feature about a hike that takes you to some amazing, ancient indian cliff dwellings. We'll also show you a unique, new way to transport wine to a house party! Watch for it!
Don't miss our one-day-only Easter sale on March 31st. Happy Spring!
Cheers!
Comments
Commenting has been turned off.