The surf's up in Malibu, and receiving the news that you're paddleboarding next to a school of great white sharks can really spoil a day at the beach in a hurry. Great white shark attacks are actually rare. In fact, they are an endangered species due to overfishing and habitat destruction, so don't bank on a close encounter on your next visit to Malibu.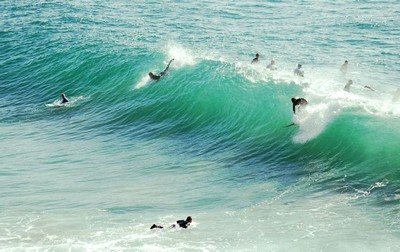 In the vineyard, pruning was completed on February 20, and we're looking for a sensational crop of grapes to begin leafing out.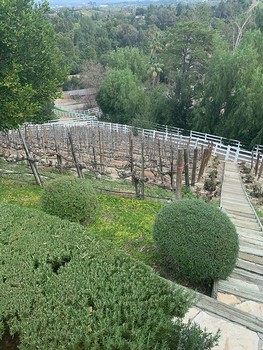 This month on our Facebook, Twitter, and Instagram pages, we'll feature a harrowing article about a ransom attempt to poison the world's best wine. We'll also highlight an interesting book called "Sake and the Wines of Japan" by Anthony Rose. We'll show you where to find a copy. We'll also show you an ingenious table made especially for wine that you can stake into the ground at a beach or park, and point you to where you can purchase one.

Look for our March 4 "Where in the World is WiSH Wine" post on Facebook and Instagram. Participate and we'll send you a great promo code.

Have a relaxing spring break!

Cheers!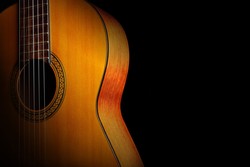 Every four years, some of the most astoundingly talented young classical guitarists around the world travel to Malibu for the world's preeminent guitar competition. Andrea Roberto won the gold medal at the competition on June 1, 2019. A recital is taking place at Pepperdine University on February 16th, where he will demonstrate the musicianship that won him the coveted title.

Have a picnic at the beach with a bottle of WiSH before attending this truly extraordinary musical event. Tickets are available at https://arts.pepperdine.edu/events/2019-2020-season/andrea-roberto-guitar.htm.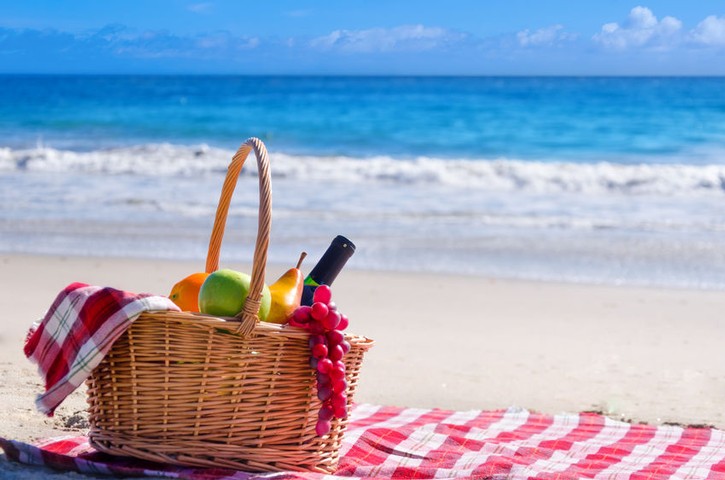 Meanwhile in the WiSH Vineyard, we're waiting and watching to see if Mother Nature will provide a fair stretch of favorable weather we need to begin pruning.

This month on our social media pages, we're featuring a video with tips on how to build your own wine cellar. We'll also show you a neat wine "jail" complete with a lock that can be personalized with your monogram. We'll show you where you can purchase one. Look for a special Valentine's Day promo code on our Facebook, Twitter, and Instagram pages later this month, and may this Valentine's Day bring you lots of sweet things.

Cheers!
Our historic Malibu Pier, originally built in 1905, is a great place to watch the surfers, browse quaint shops, feast on seafood, experience ocean fishing, spot a dolphin, and maybe even catch sight of a celebrity. You can even venture out on the water by renting a boat, a kayak, or a stand up paddleboard. There is always lots of fun to be had at the Pier.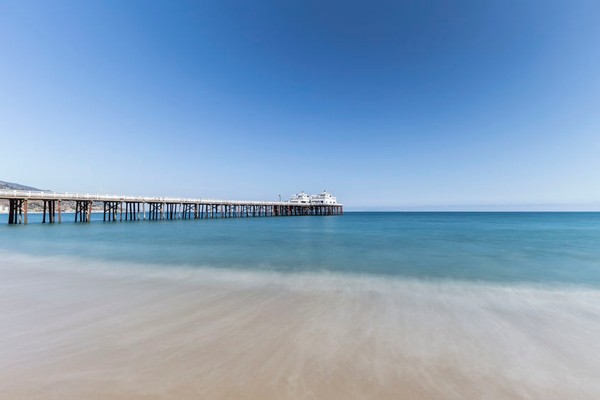 Here in the winery, our latest vintages of fine WiSH wines are aging at the precise temperature needed to bring out their flavors, and the natural tannin preservative continues to keep it flavorful for decades. Good things take time! Our WiSH wines vinify a bit longer than most California wines... 24-28 months vs. 18 months for many other California vintners. Luckily, you don't have to wait. We have WiSH wines already aged to perfection that you can buy now. Shop our selection at wishvineyards.com/Wines.

On our social media pages this month, we'll share a 17th century recipe for wine. We'll feature a kitchen towel product that makes a terrific gift because it doubles as a wine pairing reference chart! We'll show you where you can buy them. We're also sharing an article that suggests that red wine may have beneficial effects for your brain. A better brain is definitely on our New Year's resolution list!

Happy New Year from WiSH Vineyards!

Cheers!