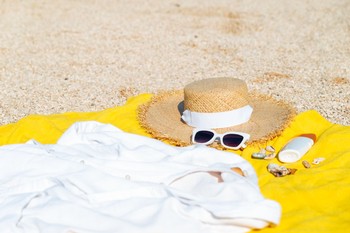 If you are a fan of the television series "The O.C." or "Baywatch," check out Paradise Cove Beach in Malibu on your next visit here. Several television shows and movies have been filmed on this small beach, including the classic oldie, "Beach Blanket Bingo" starring adorable duo Frankie Avalon and Annette Funicello. Paradise Cove Beach has an on-site restaurant with great cocktails and beach rentals are available.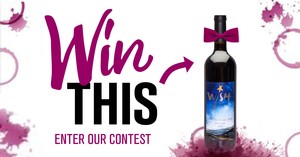 WiSH Vineyards is kicking off our annual bottle phrase contest on our social media pages this month. Submit the winning bottle phrase for our next vintage bottle label and win a bottle of WiSH wine! Stay tuned to our social media pages for details about this upcoming contest.

Our Wish Vineyards Get Out and Hike Challenge continues this month with a feature on the longest hiking-only trail in the world!

Happy Easter!

Cheers!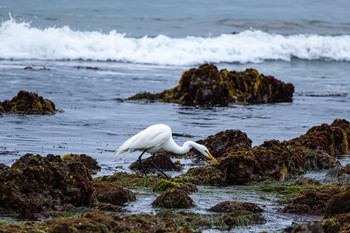 With so many fascinating species to see, birdwatching is a popular pastime in Malibu. Malibu Beach Lagoon is a bird lover's paradise. You may catch sight of great blue herons, ospreys, double crested cormorants, Heermann's gulls, brown pelicans, snowy egrets, least terns, and many other types of birds. At certain times of the year, you may even get a glimpse of Snowy Plover chicks. Snowy Plovers make their nests right on the beach!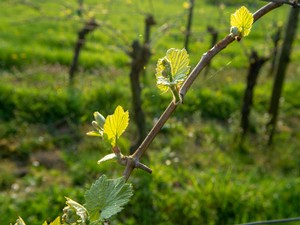 In the vineyard, with pruning behind us, we're anticipating we'll soon see some leafy green signs of spring on the vines.

On our social media pages this month, we're featuring a sophisticated set of pewter bull and bear wine stoppers that make a great gift for your favorite stock market enthusiast. We'll point you to where you can purchase them. Our Wish Vineyards Get Out and Hike Challenge continues this month with a feature about a hike that takes you to some amazing, ancient indian cliff dwellings. We'll also show you a unique, new way to transport wine to a house party! Watch for it!

Don't miss our one-day-only Easter sale on March 31st. Happy Spring!

Cheers!
Each year we hold a contest to come up with a new phrase for our latest wine bottle label. Please help us come up with a unique phrase for our 2019 Meritage label and win a bottle of WiSH wine!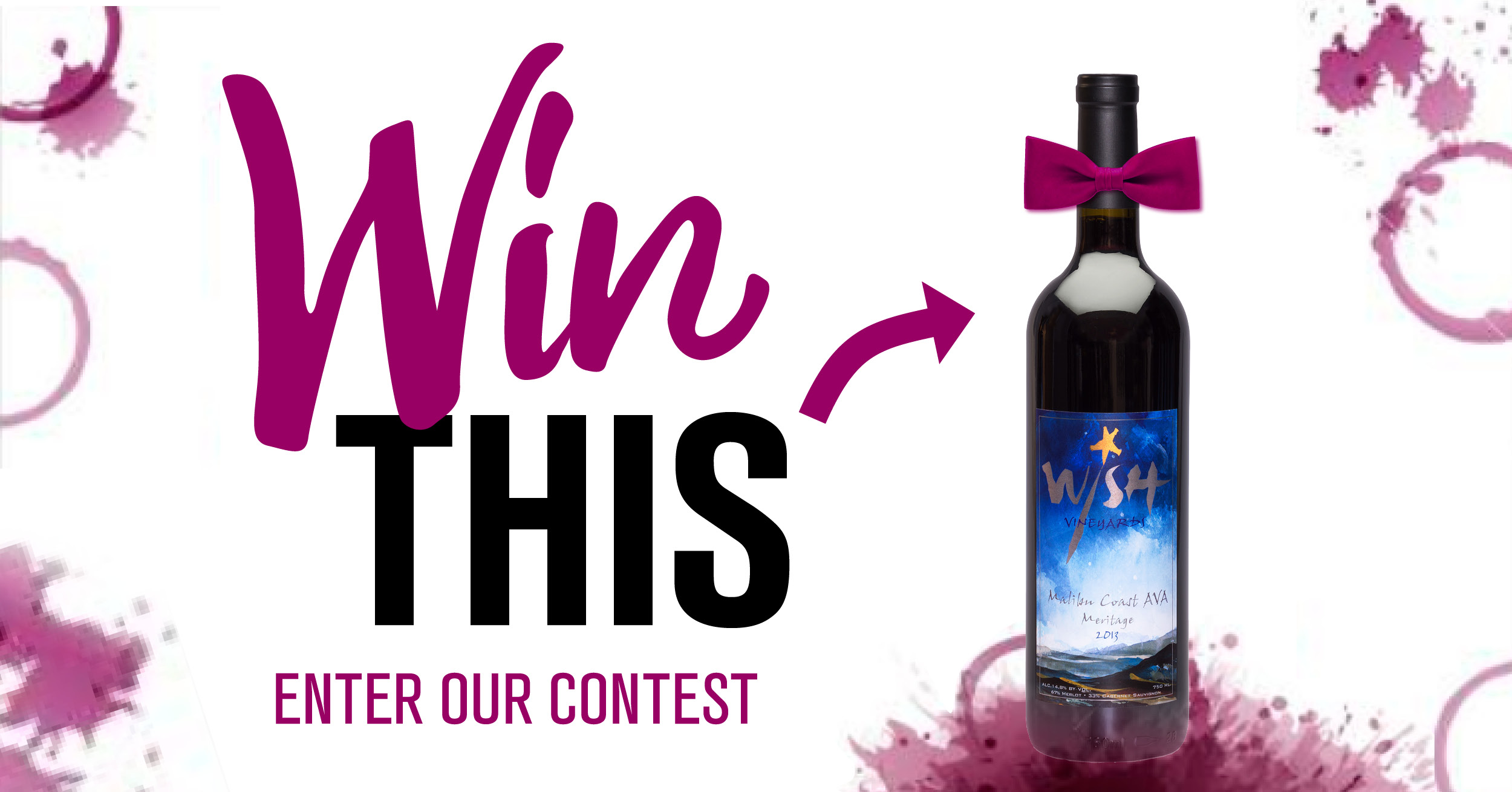 Contest Details: Each person who enters a phrase to be added to the back of our 2019 Meritage bottles will be entered to win one (1) bottle of our 2019 Meritage. The phrase must be 15 words or less. The selected phrase will be included on our 2019 Meritage bottle, and the contestant whose phrase is selected will also win one (1) bottle of our 2019 Meritage!

As an example, last year's winning phrase was, "Pour Wish Wine through them all; Winter, Spring, Summer, and Fall."

How to Enter: Enter the contest by emailing your bottle phrase to info@wishvineyards.com or by posting your bottle phrase as a comment to the Bottle Phrase Contest post on our Facebook or Instagram pages:

Contest Dates: The contest begins February 26, 2021, and the last day to enter is March 5, 2021. On March 8th, the WiSH team will announce our top three (3) favorite phrases to the WiSH Facebook page: https://www.facebook.com/wishvineyards/ for the Facebook community to choose the winning phrase! From March 8th through March 13th, WiSH will hold an online Facebook poll, and the phrase with the most votes wins! The winner will be announced and notified by March 15th and the prize will be mailed to our winner.

Contest Eligibility: In order to enter and win the prize, contest participants must be at least 21 years of age and must live in a state in which we are licensed to ship. To see the states we ship to, visit: http://www.wishvineyards.com/Wine-Shop/shipping.