November 1, 2021 | WiSH Vineyards Blog | Your Friends at WiSH Vineyards
November Update from WiSH Vineyards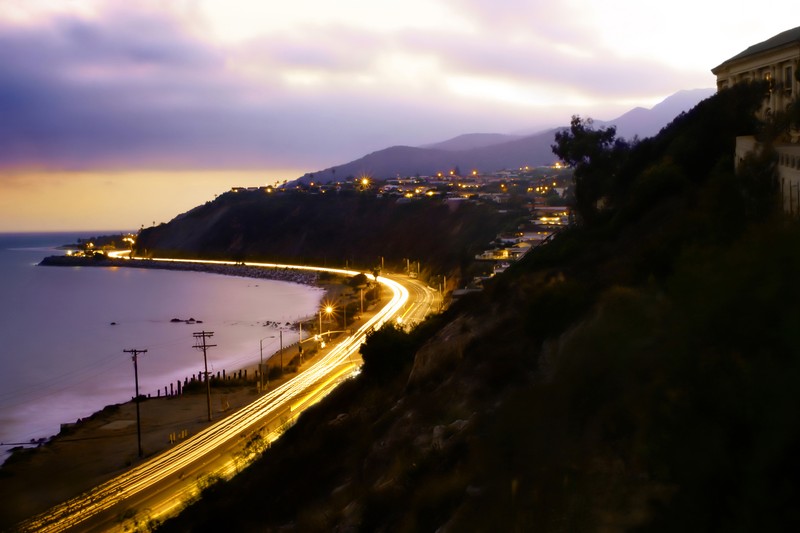 The grapes have been harvested, and we're looking ahead to a fun-filled holiday season here in Malibu. If you've never visited Malibu, you might not know that we're situated just 30 miles from downtown Los Angeles. There is a lot to see and do in the area. With our mild winter climate, beautiful beaches, exciting attractions, and friendly people, you might like to plan a trip!
On our social media pages this month, we're continuing our WiSH Vineyards 2021 Get Out and Hike Challenge with a feature on the Anhinga Trail in Everglades National Park in Florida. For a great chance to see alligators in their natural habitat, this is the place! One year, tourists witnessed a fight between an alligator and a python. The struggle continued for hours before a second alligator came along and broke up the fight. It's a great hike to add to your "do" list. Whether you hike the Anhinga Trail or a trail closer to home, the goal is just to get moving. You can treat yourself to a glass of WiSH wine after you've worked off some of that Halloween candy!
November heralds our biggest WiSH wine sales of the year, including our Thanksgiving sale, and don't miss our Black Friday and Cyber Monday deals! Save on everything on the WiSH Vineyards website, including wine!
Cheers!
Comments
Commenting has been turned off.