October 1, 2021 | WiSH Vineyards Blog | Your Friends at WiSH Vineyards
October Update from WiSH Vineyards
So far, California has seen more than 6,000 fires in 2021 alone - with 1.6 million acres burned. The fires are broad reaching, with devastating impacts to families and wildlife. The 2021 wildfire season has already outpaced the record-breaking 2020 season. If you would like to help those in need, there are many ways to contribute. You can donate to organizations like the Red Cross, which provides shelter, food, and emotional support to affected evacuees. You can donate to the Humane Society or the Global Giving California Wildfire Relief Fund to help save animals. If you want to support long-term recovery needs, consider donating to the California Community Foundation Wildfire Recovery Fund. We hope for better days ahead.
Thankfully, the fires did not affect us at Wish Vineyards, and we just completed a successful grape harvest. Here are a few photos from this year's harvest...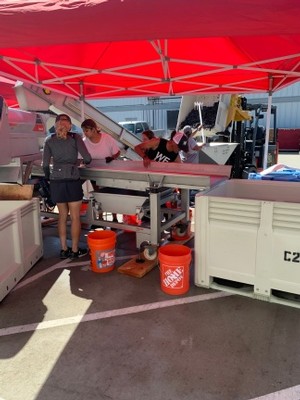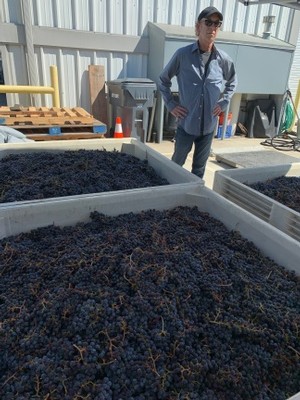 We hope you will follow us on social media this month. We'll be sharing a hilarious kitchen apron you might like to buy for your upcoming holiday get togethers! Learn about a monumental discovery of rare bottles of wine and spirits found in a royal palace wine cellar in Greece! We're continuing our WiSH Vineyards 2021 Get Out and Hike Challenge this month with a featured hike to one of the tallest waterfalls in the world. The Yosemite Falls Trail in Yosemite National Park is right here in our WiSH Vineyard's home state of California. It is sure to impress you with its spectacular scenery! Hike the Yosemite Falls Trail or traverse some of the hikes in your own region. Wherever you go, we hope there will always be a glass of WiSH wine waiting for you at the end of the trail!
Don't miss our spine-tingling Halloween sale at the end of the month! Save on everything on the WiSH Vineyards website, including wine!
Cheers!
Comments
Commenting has been turned off.