October 2, 2019 | WiSH Vineyards Blog | Your Friends at WiSH Vineyards
October Update from WiSH Vineyards
Santa Monica Mountain's famous Backbone Hiking Trail has reopened since the Woolsey fire. This trail near Malibu, for those unfamiliar with it, is 63 miles long and features beautiful wildflowers. It's rated as difficult. The trail is open year round and horses are welcome.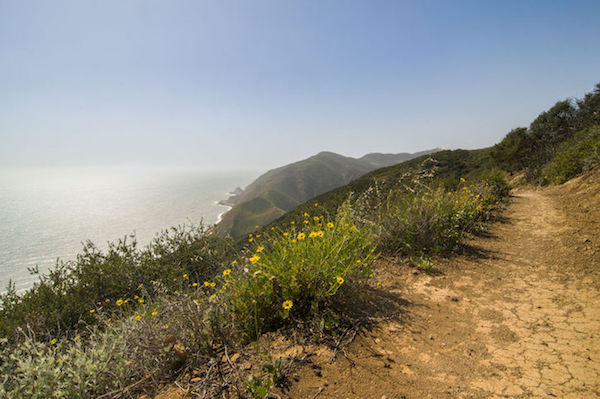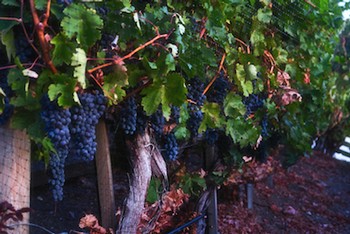 It's abnormally cold in the vineyard for this time of year, so harvesting is delayed for a week or so. We expect to begin harvesting sometime during the week of October 7!
Follow our social media pages this month for an interesting article about a medieval French hospital that literally relied on their own vineyard and wine cellar for their "pharmacy." We'll also show you a fun party trick and tell you about the oldest winery in the world.
Don't miss our two-day Halloween sale coming up on October 30th and 31st. Watch for that special promo code later this month. If you're ready for wine right now, visit our wine shop here.
Cheers!
Comments