November 1, 2020 | WiSH Vineyards Blog | Your Friends at WiSH Vineyards
November Update from WiSH Vineyards
We completed this year's harvest. It's always a busy and exciting time at WiSH Vineyards.
If you've never visited Point Dume State Beach on the coast of Malibu, it's characterized by a long bluff that juts out into the Pacific Ocean and affords beautiful views of the Palos Verdes Peninsula and Santa Catalina Island. You might even catch sight of a whale. Point Dume is a popular spot for rock climbers and beachgoers.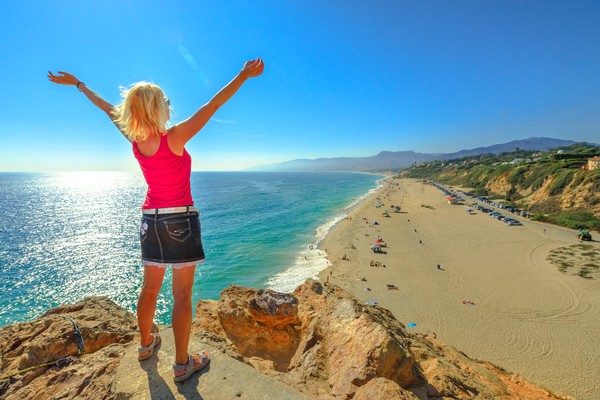 Check out our Wish Vineyards social media pages this month. We'll be featuring a video about wine coopers. If you've never heard that term, a wine cooper is a person who is specially trained to produce wine barrels. The trade has been around for centuries, and it's super interesting to see and learn about what goes into their training and what the wine barrel production process involves.
Happy Veteran's Day on November 11 to all of our national veteran heroes. Also, a very Happy Thanksgiving to everyone!
We have several fantastic sales occurring this month. Look for our Thanksgiving, Black Friday, and Cyber Monday Sale announcements with their special promo codes later this month on our Facebook, Twitter, and Instagram pages.
Cheers!
Comments
Commenting has been turned off.