November 1, 2019 | WiSH Vineyards Blog | Your Friends at WiSH Vineyards
November Update from WiSH Vineyards
Malibu lost about 470 homes in the devastating Woolsey fire that began on Nov. 8, 2018. The fire burned 97,000 beautiful acres. A year after the fire, local architects, engineers, sustainable builders, off-the-grid professionals, and fire prevention specialists are still helping business owners and homeowners remodel and rebuild. We're fortunate that our vineyards escaped the wrath of the fire. Our hearts go out to our neighbors to the north and in other nearby areas who are being impacted by the current fires.
Our grape harvest occurred on October 23rd. You can see that it's a rare grape that doesn't get plucked from its vine.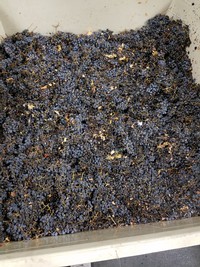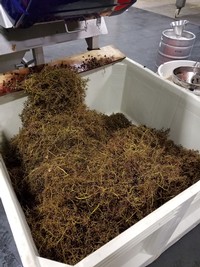 Here are a few pictures that show the equipment we use for harvesting.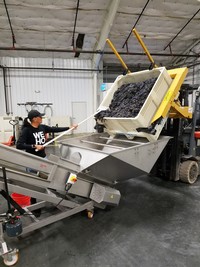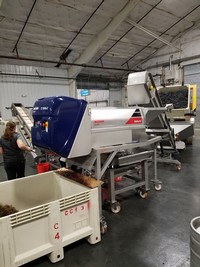 Only the finest grapes will do for WiSH Wine! Here, our staff carefully ensures that every grape selected for winemaking meets our high standards.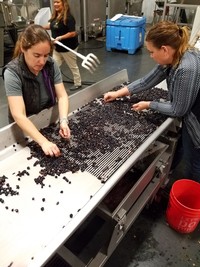 Stay tuned to our social media pages this month. We'll be featuring a pretty darn cute dog bed made from half a wine barrel. We'll show you where to find it.
We also highlight a story about how wine almost made it onto Skylab's menu for astronauts in the 1970's. The public found out about it and put the kibosh on that plan!
Happy Veteran's Day to you on November 11, and a big shout out to Bryan, WiSH Vineyards owners Bill and Susan's son, for his outstanding military service.
Also, a very Happy Thanksgiving to everyone! Follow our Facebook, Twitter, and Instagram pages for a special Thanksgiving promo code this month.
Cheers!
Comments
Commenting has been turned off.