July 1, 2020 | WiSH Vineyards Blog | Your Friends at WiSH Vineyards
July Update from WiSH Vineyards
If shopping is your cup of tea, Malibu's Country Mart is lots of fun. It's located a stone's throw from the beach, and many of the stores you won't find anywhere else. There are about 75 boutique shops and plenty of cafes and restaurants where you can enjoy a leisurely meal.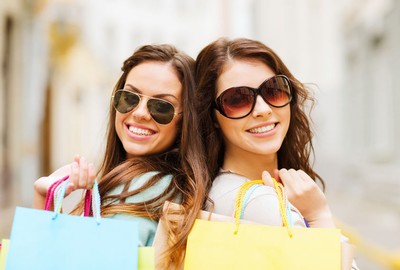 July 1 is the last day to take advantage of our 4th of July sale. Use code REDWINEBLUE for 20% off plus free shipping sitewide.
On our social media pages this month, we're featuring a classy, houndstooth wine tote. We'll tell you where you can get one. We're also featuring a book called "Shoot." It was written by Julie Golob, seven-time gold winner of the Ladies Steel Challenge World Speed Shooting Championship. We'll point you to where you can pick up a copy of the book.
Happy 4th of July!
Cheers!
Comments
Commenting has been turned off.