January 8, 2020 | WiSH Vineyards Blog | Your Friends at WiSH Vineyards
January Update from WiSH Vineyards
Our historic Malibu Pier, originally built in 1905, is a great place to watch the surfers, browse quaint shops, feast on seafood, experience ocean fishing, spot a dolphin, and maybe even catch sight of a celebrity. You can even venture out on the water by renting a boat, a kayak, or a stand up paddleboard. There is always lots of fun to be had at the Pier.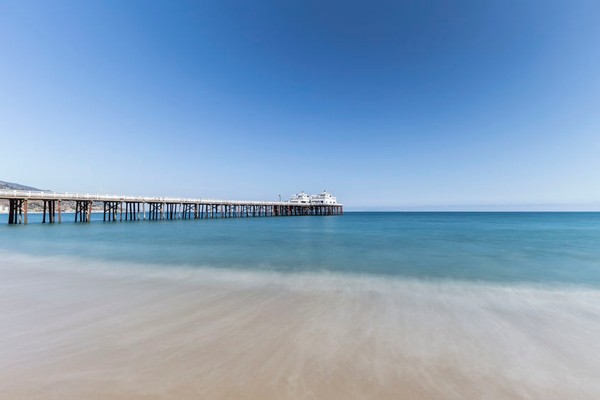 Here in the winery, our latest vintages of fine WiSH wines are aging at the precise temperature needed to bring out their flavors, and the natural tannin preservative continues to keep it flavorful for decades. Good things take time! Our WiSH wines vinify a bit longer than most California wines... 24-28 months vs. 18 months for many other California vintners. Luckily, you don't have to wait. We have WiSH wines already aged to perfection that you can buy now. Shop our selection at wishvineyards.com/Wines.
On our social media pages this month, we'll share a 17th century recipe for wine. We'll feature a kitchen towel product that makes a terrific gift because it doubles as a wine pairing reference chart! We'll show you where you can buy them. We're also sharing an article that suggests that red wine may have beneficial effects for your brain. A better brain is definitely on our New Year's resolution list!
Happy New Year from WiSH Vineyards!
Cheers!
Comments
Commenting has been turned off.