February 1, 2021 | WiSH Vineyards Blog | Your Friends at WiSH Vineyards
February Update from WiSH Vineyards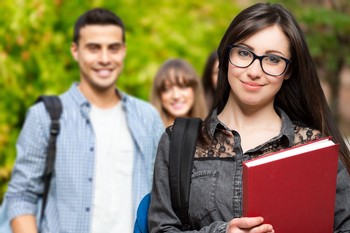 One of the most beautiful college campuses in the US is situated on a hill overlooking the Pacific Ocean here in Malibu. Pepperdine University was ranked the #4 Most Amazing College Campus (2018) by thebestcolleges.org. It's known for its law and business administration programs. If you visit Malibu, drive through the university's scenic 830 acres of grounds.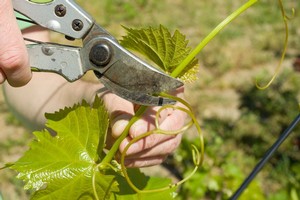 In the vineyard, it's nearly time to begin our annual pruning. The purpose of pruning is to focus our vines energy and nutrients into ripening select clusters of grapes.
This month on our social media pages, we'll share a great steak marinade recipe that calls for red wine. Wish Wines are an excellent choice to keep on hand for cooking with wine. We'll be continuing our Wish Vineyards Get Out and Hike Challenge with a feature about a California trail that offers sweeping canyon and ocean views. The trail also has an interesting rock formation that makes for a unique photo opportunity!
Don't miss our Sweetheart Sale on Wish Wines mid month!
Happy Valentine's Day.
Cheers!
Comments
Commenting has been turned off.