February 1, 2020 | WiSH Vineyards Blog | Your Friends at WiSH Vineyards
February Update from WiSH Vineyards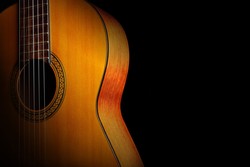 Every four years, some of the most astoundingly talented young classical guitarists around the world travel to Malibu for the world's preeminent guitar competition. Andrea Roberto won the gold medal at the competition on June 1, 2019. A recital is taking place at Pepperdine University on February 16th, where he will demonstrate the musicianship that won him the coveted title.
Have a picnic at the beach with a bottle of WiSH before attending this truly extraordinary musical event. Tickets are available at https://arts.pepperdine.edu/events/2019-2020-season/andrea-roberto-guitar.htm.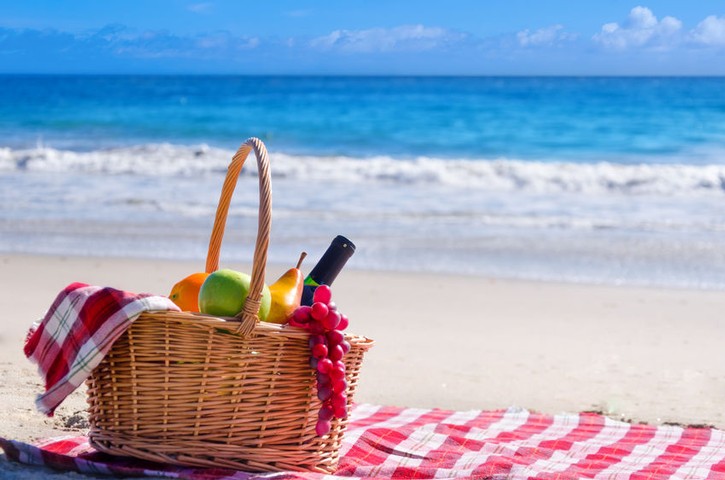 Meanwhile in the WiSH Vineyard, we're waiting and watching to see if Mother Nature will provide a fair stretch of favorable weather we need to begin pruning.
This month on our social media pages, we're featuring a video with tips on how to build your own wine cellar. We'll also show you a neat wine "jail" complete with a lock that can be personalized with your monogram. We'll show you where you can purchase one. Look for a special Valentine's Day promo code on our Facebook, Twitter, and Instagram pages later this month, and may this Valentine's Day bring you lots of sweet things.
Cheers!
Comments
Commenting has been turned off.