December 1, 2020 | WiSH Vineyards Blog | Your Friends at WiSH Vineyards
December Update from WiSH Vineyards
In Malibu, December is a month when you might spot a California gray whale making its migratory path along the coast. An adult gray whale can reach 46 feet in length and weigh up to 35 tons! Gray whales migrate up to 12,000 miles each year between the Arctic seas in the north and the lagoons of Mexico in the south.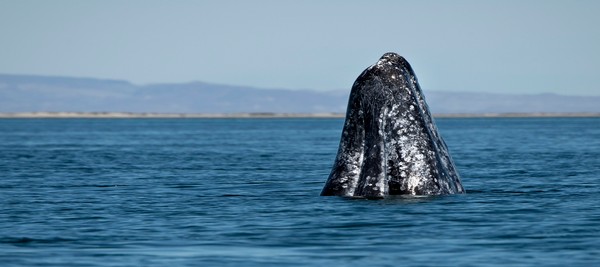 Here in the vineyard, we're preparing to transfer our latest vintage of wines into barrels for aging!
Speaking of barrels, check out our social media pages this month. We'll be featuring a clever wine barrelhead sign that can be personalized for your wine aficionado friends and family who are hard to buy for. We'll point you to where you can buy them. We'll issue a new WiSH Wine Road Trip Challenge to a place where you can spend Christmas in Old World German style right here in the U.S. We'll also be sharing 10 wine party game ideas you can plan for your next party. Remember to order WiSH wine ahead of time for the party! Our Christmas sale on wine later this month will be a great time to stock up. Look for the promo code on our Facebook, Instagram and Twitter pages.
A very Merry Christmas to all!
Cheers!
Comments